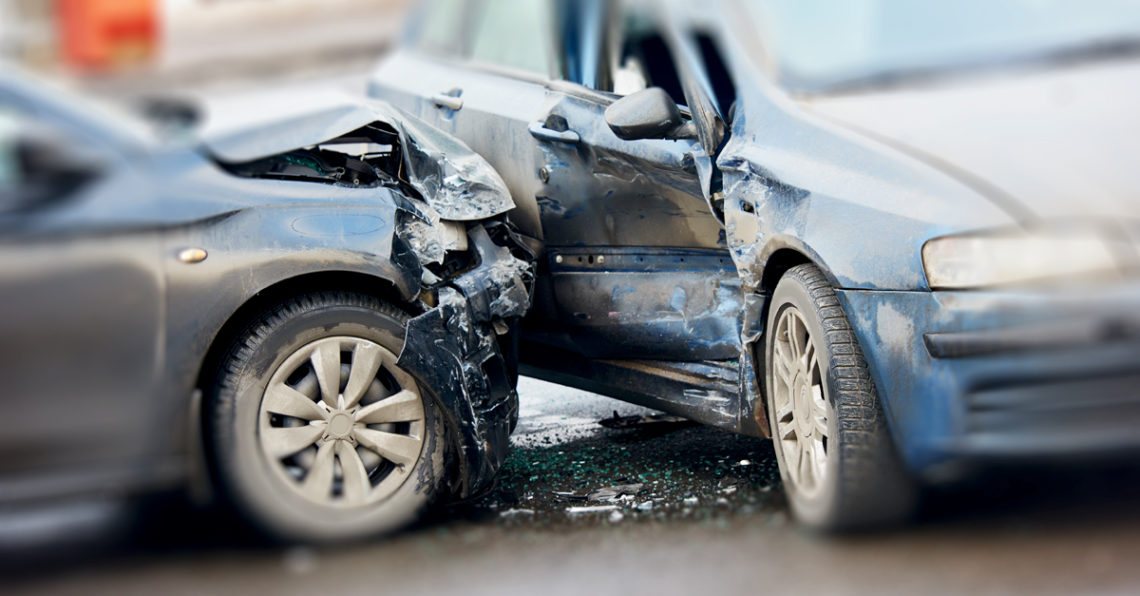 No one ever wants to think they will end up involved in a car accident, even a minor incident, as even a minor fender bender can cause damage that calls for the services of a company offering collision repair in Olathe, KS.
However, the simple fact is that even the best and most cautious of drivers cannot control everyone else on the road, weather conditions or wildlife that appears suddenly in their path, things that are all major causes of automobile accidents. Therefore, even if it's something you would rather not think about all it often proves invaluable if you know – and are prepared for – just what you should do after an automobile accident. With that in mind here are some tips to keep in mind.
Move to Safety
If no one in the car seems to be seriously injured that is a wonderful thing but you still need to move everyone to a safe area. If at all possible move your vehicle as well, to the shoulder or wherever is out of harm's way. If the vehicle is inoperable however flick on your hazard warning lights as a warning to other drivers.
Before you exit the vehicle make sure it is safe to do so. Unfortunately a number of motorists are injured every year after, rather than during, an automobile accident as anger or panic leads them to get out of their vehicle when it's not safe to do so. Turn off the engine, check your mirrors and ensure that there is no oncoming traffic before you – or any passengers – get out.
If other parties- including pedestrians – were involved in the accident you should check on them too. However, at this point keep any conversation calm and civil and do not admit fault, that is something for the police to decide.
Call the Police
Even if the accident you have been involved in seems to have been a minor incident you so need to call the police, as a police report is certainly something your insurance company is going to want. Often if there are no injuries involved officers may not even actually be dispatched to the scene but it is still essential that they are informed.
Gather Information
Even if a police officer does attend the scene of the accident you were involved in making your own notes will prove to be very valuable. If at all possible, note down all of the following:
The names of any other persons involved; drivers, passengers or pedestrians.
The license plate number(s) of any other vehicles involved.
If another driver is involved, their insurance information. By the same token though you must be willing to provide yours to them.
The makes and models of all vehicles involved
Contact information for everyone involved, including any eyewitnesses.
The location of the accident, as close as you can pinpoint it.
The name(s) and badge number(s) of any responding police officers
Document the Scene
Smartphones are very handy things to have, and this especially true in the event of an automobile accident. The notes you make that can be stored there instead of on a scrap of paper and you will, of course, be able to use its camera to document the scene, which you should, as far as possible. A growing number of insurance companies – including all of the big names – actually now offer smartphone apps that allow you to document everything for them from the scene and get the claim started right away.
Get Help for Your Vehicle
Once all of this is done you can turn your attention to your vehicle. If you already know that it is not operable you should call for a tow and roadside assistance. Determining what you class as operable is something you should be careful with though. The naked eye can rarely see some of the damage that may be done to a vehicle in an accident, so it is often better that the car be towed to a center offering collision repair in Olathe, KS so that it can be checked over before being driven again. Hidden issues can easily lead to another accident, so it really is better to err on the side of caution.
Need help?
Call us now: (913) 768-1300