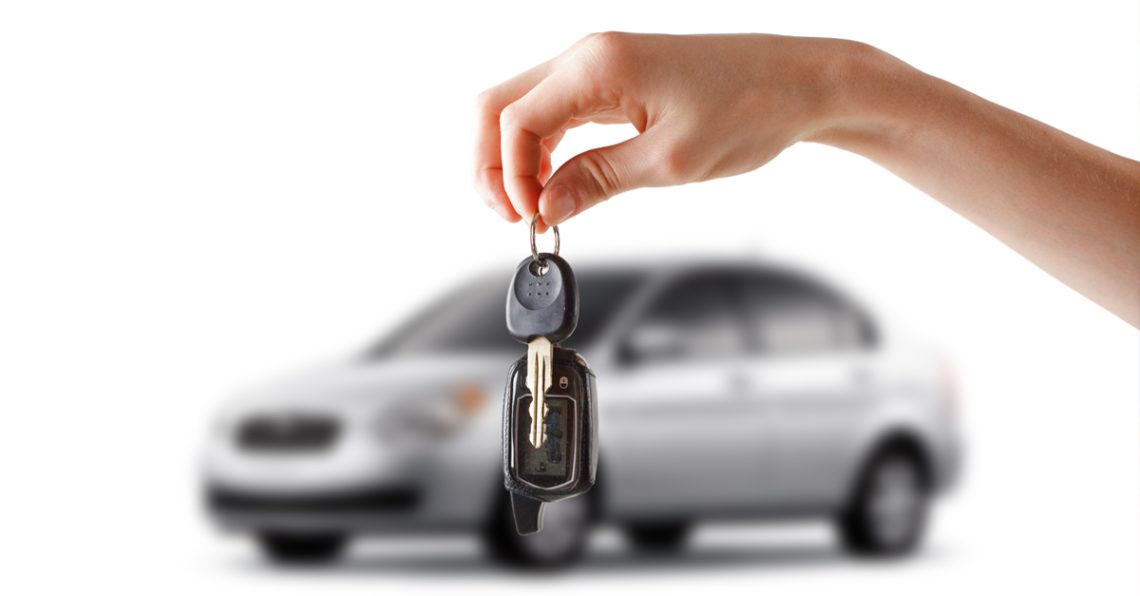 High School graduation season is upon us and that means, for many parents, the upcoming few months are going to be all about getting their child ready for their next big life adventure; college.
In addition to the beds in a bag, mini fridges, books and sundries that the parents of a college bound kid will almost certainly be buying over the summer, many also choose to send them off in style with their own car. It might be a graduation present as a reward for 12+ years of pretty hard work, it might also be a way for parents to help ensure that a kid going away to school has an easier way to get home than a bus, plane or train. It's probably a little bit of both. But if you do decide to help your college- bound kid with a car there are some things to keep in mind before you go car shopping:
Budget
There are far more costs associated with owning a car than the initial sticker price on the lot. Insurance for young drivers is almost always accessed at the most expensive rates, no matter what company is issuing it and there are also the costs of ongoing maintenance to consider. With all the college- related other expenses you and your child will be facing over the next few years ensuring that buying and maintaining a vehicle is in your budget is a must.
New or Used?
It's perfectly natural that you will want any car you purchase for your child to be as safe and reliable as possible. This often leads parents to assume that opting for a brand-new car is the best option, even if it costs more than they had perhaps expected. However, there is an alternative worth considering.
Certified pre-owned vehicles are now offered at many car dealers. These vehicles are usually just a few years old and have been subjected to a rigorous inspection and repair process to ensure that they're in great shape and some do come with a limited warranty. A certified pre-owned vehicle will almost certainly cost you more than a standard used car but you'll still reap considerable savings over a brand-new model.
Maintenance
Any vehicle needs regular maintenance, including the basics like oil changes, battery checks, tire rotations and more. And as a new college kid is also almost certainly a fairly new driver, the chances that their inexperience will lead to a fender bender are statistically higher. It will be important to determine just where the child will have their vehicle serviced, so researching local auto repair shops around campus should be another task on your checklist.
Lifestyle
No matter what vehicle your child prefers you do have to help make sure that it will fit their new lifestyle. Parking on college campuses, for example, is usually at a premium, so a smaller, more compact car that can be maneuvered into tighter spaces may be ideal.
Want vs. Need
Here's a final consideration; does your child really need a car right now? Most college campuses are created with the pedestrian student in mind, with the basic amenities they need – grocery store, laundromat, book store, pizza parlor etc. – nearby and easily accessible on foot or by bike or bus. It may be that it's actually best to hold off on the car purchase right now, use the money for other things and then save the car gifting for your kid's college graduation present a few years down the line.
Visit our Contact Us page to find out how and where to reach us.
We can also give you a free online estimate. Click here to give us the details of your car repair needs.
We work with all insurance companies and we can guarantee the quality of our work every time.