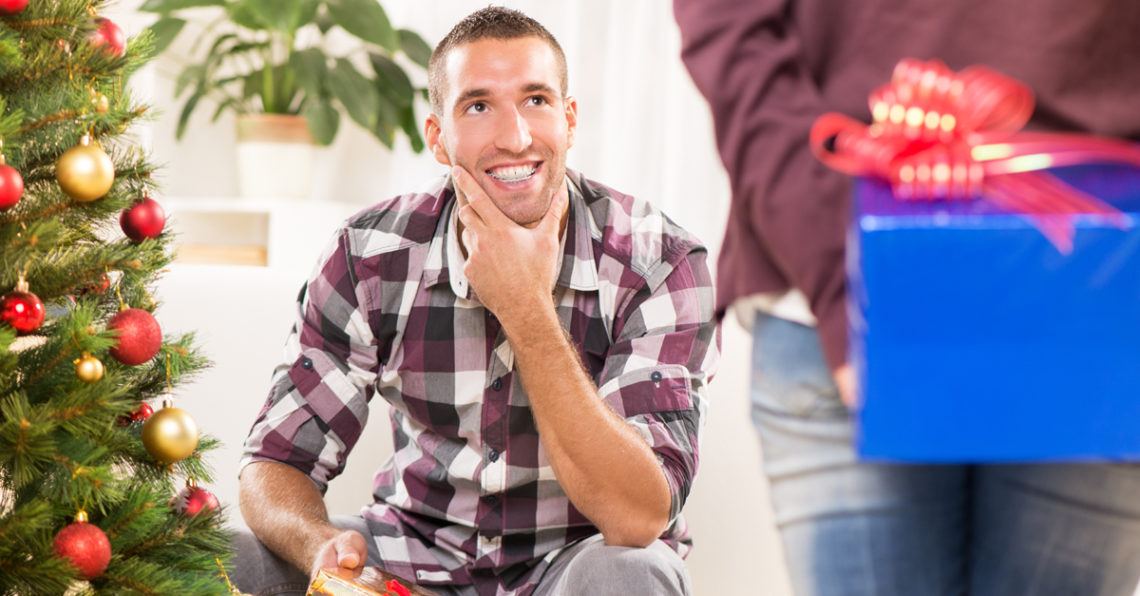 Serious automotive fans can be a little tricky to shop for during the holiday season if you're not really into cars or an actual gearhead yourself. Fortunately, we are, and so to help out those who need some help we've rounded up some of the best, most useful and yes, just plain cool gifts that any car enthusiast will appreciate.

Meguiar's Complete Car Care Kit
While this may not be the most glamorous of gifts, it would certainly be one of the most appreciated by anyone who understands the importance of a clean car to only the look but also the function of the vehicle. It has everything a car clean freak needs to keep their ride squeaky clean, including clear use instructions for some of its less common contents like the clay bar kit and the gloss wax gel.
Streamlight Night Com UV LED Flashlight
Every driver should keep a good flashlight in their vehicle at all times, but this one offers an extra bonus. Thanks to its UV LED function fluid leaks are easier to detect and identify and it's also as tough as nails, an added plus.
Anker Roav Dashcam
Dashcams are good for more than just recording accidents and making your fellow drivers viral social media stars thanks to their ridiculous driving exploits (we've all seen those videos) This high quality – but surprisingly affordable – model offers such a wide range of settings that you really can create some spectacular road trip footage, or, an amore practical level, see clearly across four lanes of traffic thanks to its super wide-angle lens.
Secur Products Six-in-One Car Charger
Some people practically live in their car, and for those folks this would make the perfect stocking stuffer. Although small and unobtrusive it can charge any USB equipped electronic device, serve as a surprisingly powerful flashlight, turn itself into a flashing red emergency light and be used both as a seatbelt cutter and a window breaker. This little gadget is also one you might consider slipping into a new young driver's stocking, as it really is a useful little thing but brightly colored and well-designed enough to still be considered cool.
Porsche 911: 50 Years
There are a lot of books out there for Porsche enthusiasts to enjoy but this one, created as a tribute to one of the company's most iconic cars – is truly special. Not only are the images car porn of the highest order, but the background and wealth of information provided about the creation – and fascinating evolution of the legendary 911 is just as enthralling as well.
Ferrari F40 Lego Set
Speaking of those who love supercars, for many of us actually having one in the driveway is still something coming up in the future. However, this stunningly detailed Lego kit will allow the recipient to build one to add to their desk and hey, you're buying them a Ferrari, how much better can it get?
Visit our Contact Us page to find out how and where to reach us.
We can also give you a free online estimate. Click here to give us the details of your car repair needs.
We work with all insurance companies and we can guarantee the quality of our work every time.