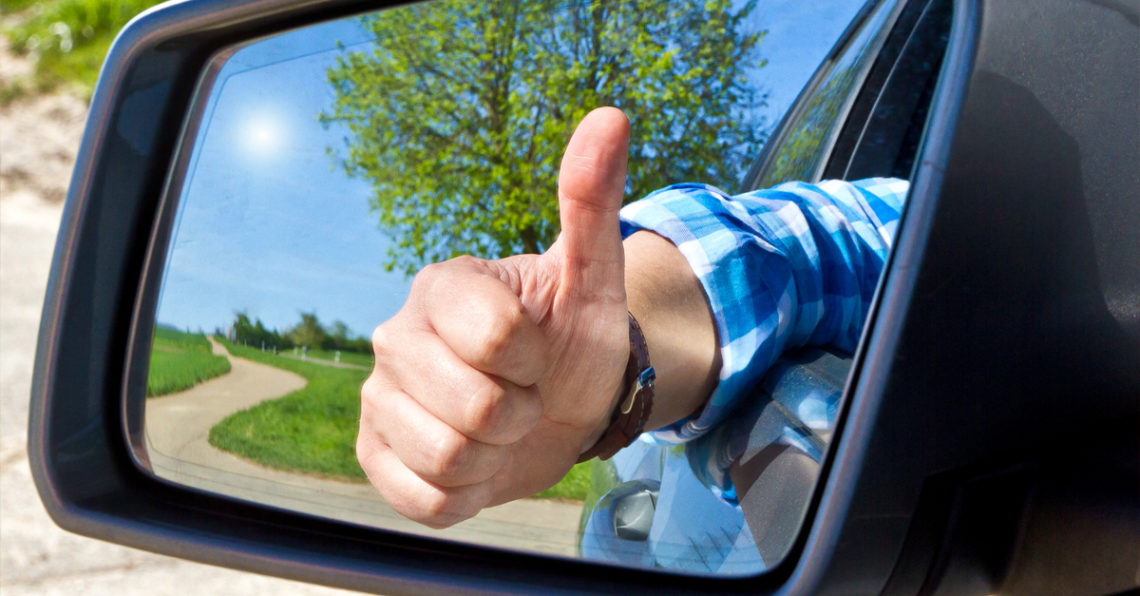 While most drivers often consider the winter to be the season that can be truly treacherous, However, when faced with problems ranging from high winds, to April showers to yet to be repaired roads and reemerging wildlife spring driving is not without its unique challenges as well. However, with a little extra vigilance and attention to some season specific hazards you can still have plenty of fun out there in there on the road in the spring sunshine. Here are six of the most important considerations to keep in mind.
Increased Foot Traffic
Not only does the improved weather increase the number of cars and trucks on the road but also the number of pedestrians, as people leap at the chance to finally get out of their houses after months indoors. Residential, shopping and especially recreational areas are likely to be far more heavily populated by pedestrians, so keep an extra eye out for those enjoying a spring stroll.
Increased Two Wheel Traffic
Spring is also the season when cyclists and motorcyclists like to dust off their bikes and get back on the road. Be especially vigilant watching for motorcycles and bicycles at intersections and in your blind spots when you are passing, merging or turning. And don't forget that, in most cases, cyclists have the same rights as other vehicles on the road and failing to respect those could earn you a ticket, or worse.
Prepare for Roadworks
The winter is not kind to the overall structure of the roads, and so when the spring arrives the work needed to repair seasonal damage usually begins. As annoying as it can be the fact is that there are going to be an increasing number of road crews at work and that will probably lead to delays and detours.
In addition to allowing for extra time to reach your destination make use of an app like Waze (it's free) to help you find alternative routes and keep you updated with live traffic reports and remember to obey all the extra road rules that apply to driving through work zones, including the fact that fines are usually doubled for infractions like speeding!
Remember, the Weather Challenges May Not Be Over
Visit our Contact Us page to find out how and where to reach us.
We can also give you a free online estimate. Click here to give us the details of your car repair needs.
We work with all insurance companies and we can guarantee the quality of our work every time.