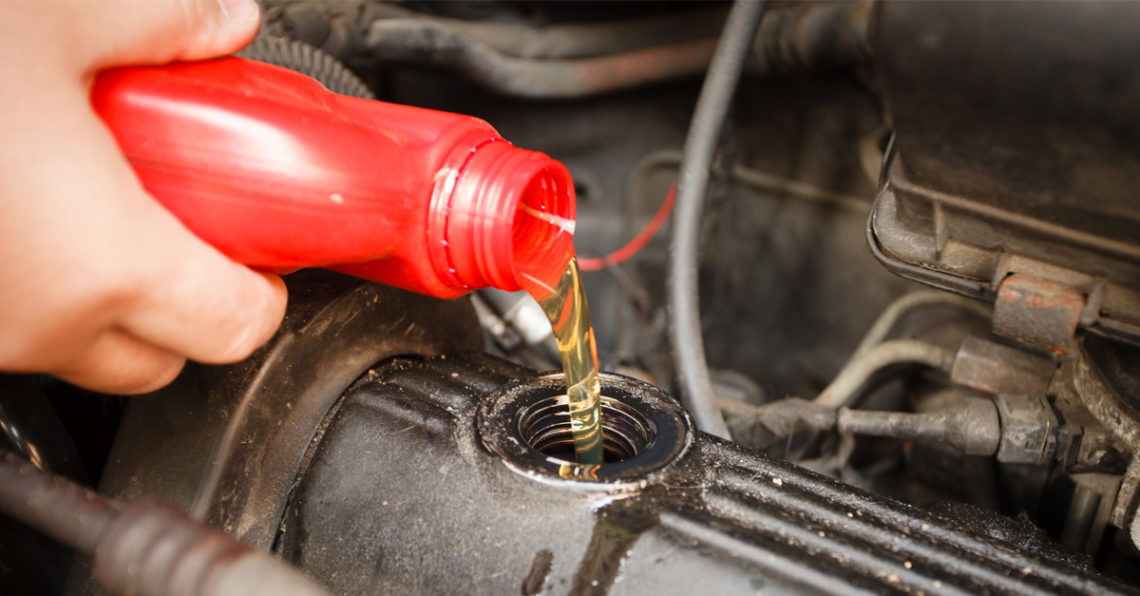 All responsible car or truck owners want to do all the right things to keep their vehicles running as smoothly as possible for as long as possible. To that end, they wash them regularly (maybe even "treat" them to a valet cleaning inside as well) and make sure that they get help from the pros at a great local auto shop when something appears to be wrong.
Many car owners also think that they are doing the best thing for their vehicles by choosing synthetic motor oil instead of the conventional alternative when they go for an oil change, but does opting for this more expensive option really make a difference?
Performance Consideration
The fact is that synthetic motor oil does perform better when it comes to its ability to handle high temperatures and it will usually last a little longer. It also provides better lubrication when the car is being started in very cold weather and it is less prone to sludge build up. But, it costs twice the price of conventional motor oils. Is it really worth it? That depends on your car, your driving style and your personal preference.
If you have what could be termed a performance vehicle, whether you bought it that way or you spent cash at a car parts retailer to add extras like a turbocharger for extra power then you certainly need to choose synthetic motor oil if you really want to get the most out of the car- especially if you have a tendency to "drive it hard." If on the other hand you have a nice sedate family saloon that just pootles along to work and the stores most of the time then you probably don't really care about getting every available horsepower out of your engine every time you drive.
Environmental Considerations
Conventional motor oil and its synthetic cousins are both petroleum derived products, so neither really trumps the other in the green stakes – neither are as eco friendly as many people would like. Synthetic motor oil will last longer though, which means fewer oil changes which means less oil used. So in this respect, the synthetic stuff probably wins.
In the end ,whichever you do choose what is more important for the health of any car is not necessarily what oil you opt for when you get an oil change but that you get one at all. Too many people ignore that little windshield sticker that is trying to tell them it was time for an oil change weeks ago, they'll get around to it at some point. This kind of thinking can do more damage to any car than using the "wrong" type of oil ever could!
Visit our Contact Us page to find out how and where to reach us.
We can also give you a free online estimate. Click here to give us the details of your car repair needs.
We work with all insurance companies and we can guarantee the quality of our work every time.